Old House Fair
The Old House Fair returns this year on Saturday, May 7, in historic downtown Medina. Join us to learn more about caring for your old home, check out old house vendors, compete in the Old House Fair Olympics, and learn from special guest Bernice Radle.
Buy your Old House Fair tickets here. Tickets are $10 per person.
Want to join us for a special reception the Friday evening before? Buy your Old House Fair Reception tickets for just $25 here.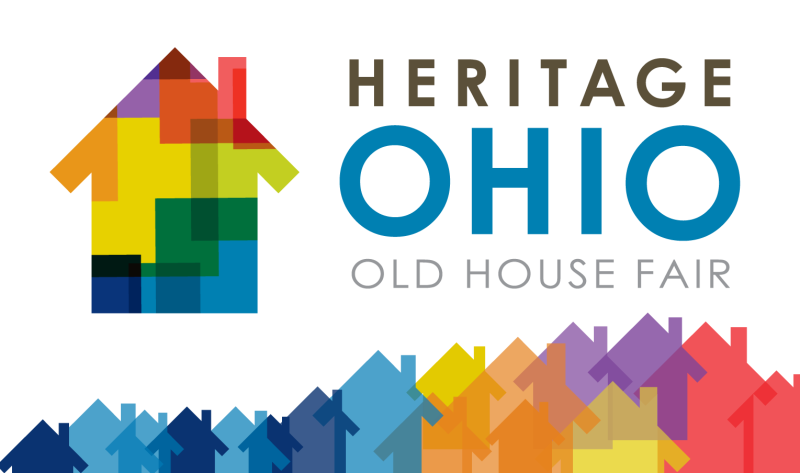 And the Preservation Month Photo Contest Winner is…
Update 5/16: With a total of 1,057 votes, by far our most votes ever, congratulations go to Carl E Feather, the winner of the 2016 Preservation Month Photo Contest! Carl's entry, Night Train Approaching Ashtabula, garnered 464 votes. We'll be seeing his winning image on a future cover of Revitalize Ohio. Congratulations also to Judith Khaner who won our Peoples' Choice Award at the Old House Fair in Medina last weekend.