Preservation Month Photo Contest…voting opens soon!
We're pleased to announce the three finalists of our Preservation Month Photo Contest. Congratulations to:
Sherry Kepp, and her entry "Waiting"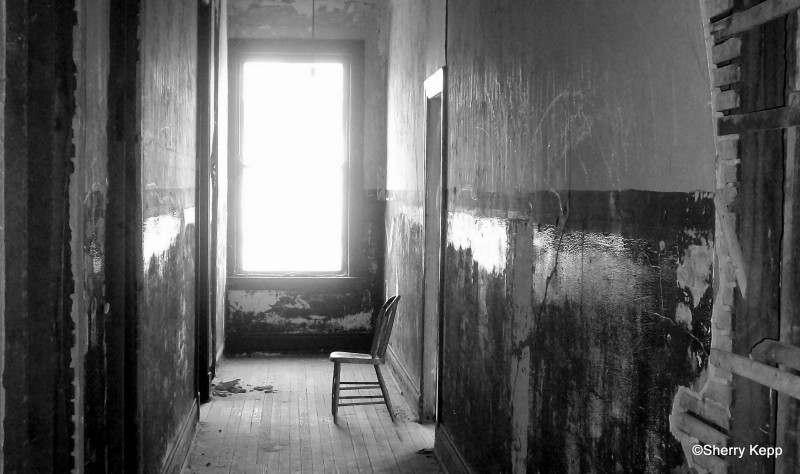 John Holliger, and his entry "Downtown in Bloom"

David Wilding, and his entry "Veteran's Day Tribute"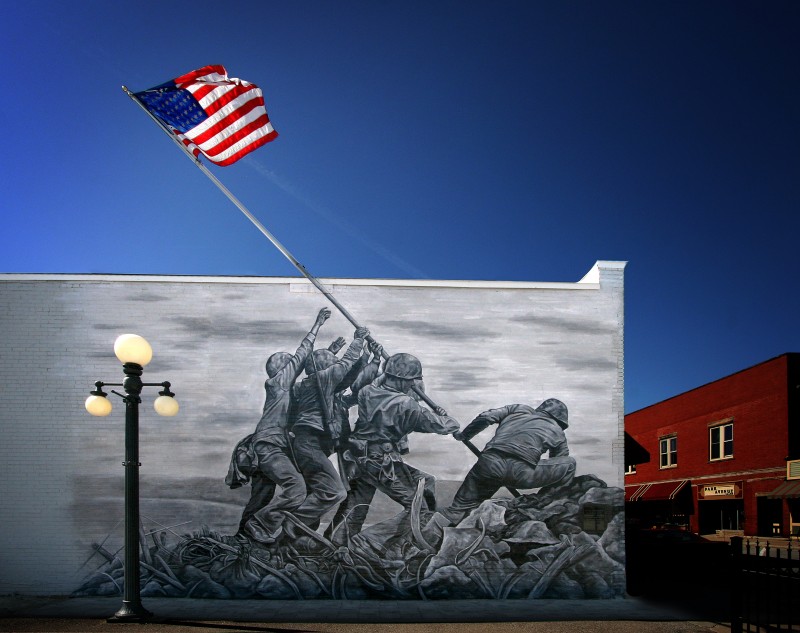 Now that you've taken a peek at their photos, think about which one best captures the essence of Preservation Month, and get ready to vote! We plan to have voting open (here: www.heritageohio.org/programs/2012-photo-contest/) this Friday, May 18, and continuing through Wednesday, May 30. We'll announce the winner of the 2012 Preservation Month Photo Contest right here on Thursday, May 31, to close out Preservation Month.
With Ohio photographic fame and a Revitalize Ohio cover image on the line, the stakes are high! Good luck to our finalists!