What's your definition of "too far gone?"
I could hardly believe my eyes while looking through the latest edition of Trust News, the Washington Trust for Historic Preservation's publication, to see before and after images of the Calf Creek Cattle Company Barn. The recent barn rehab is an award winning project that the Trust is recognizing.
While it's great to see the rehab recognized, what's so stunning is comparing the before and after images of the barn.
The before: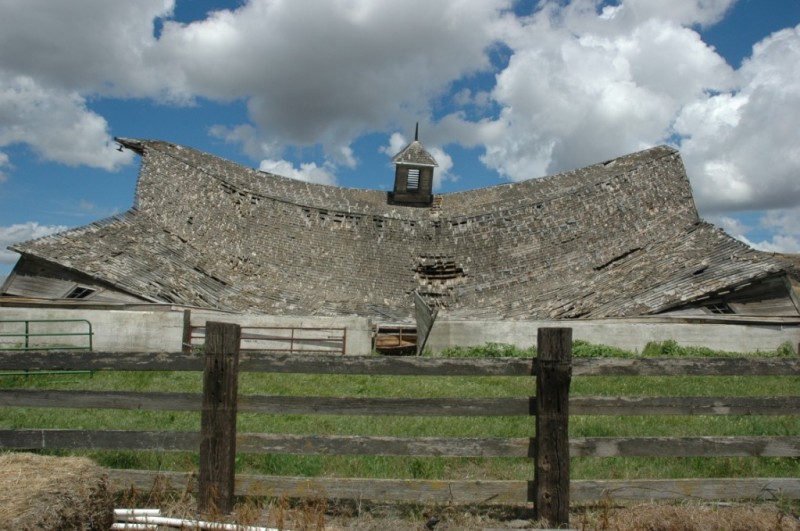 And the after: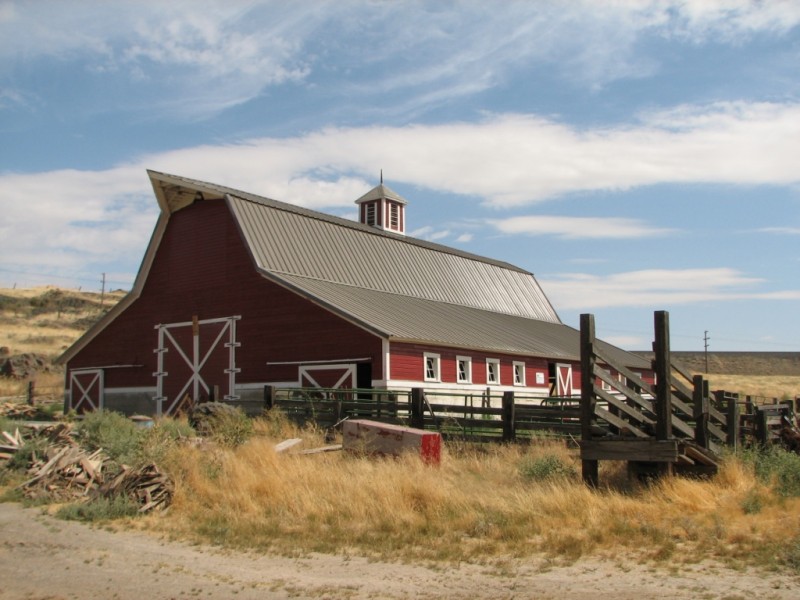 It shows a barn's amazing transformation and got me thinking about the demolition argument we hear so often, that the building is "too far gone" when we see broken window glass, gutters hanging perilously, and a thick green moat of knee-high weeds surrounding the entire structure.
Oftentimes we as preservationists are good at seeing past the present conditions and realizing the future potential a rehabilitated building could have. And, sometimes we're surprised when a building that even the most ardent preservationist would have written off as too far gone is reborn (much to our delight, in retrospect, that we were proven wrong).
So, what's your definition of too far gone? Would you have suggested the owner just clear the lot and start over?
(Click here to check out youtube videos on the barn's rehab journey. Special thanks to the Washington Trust for sharing these great images.)