JOYCE BARRETT
EXECUTIVE DIRECTOR
Joyce began her career while at Iowa State where she earned her BS in history while working for the Brunnier Museum. From there she served a one-year internship at the Smithsonian Institution in Washington DC. Joyce moved to Arizona and after completing her MBA at Arizona State, she became the Associate Executive Director of the Arizona Historical Society in Tucson. After the birth of her first child, Joyce moved to Iowa and was a neighborhood representative to the Iowa City Historic Preservation Commission. Joyce also worked with Tallgrass Historians, a consulting firm, researching and developing historic surveys and national register nominations. In 1994, Joyce took the position as the first Executive Director of the Iowa Historic Preservation Alliance. She moved to Ohio in 2002 and began her work with us in 2004.
JEFF SIEGLER
DIRECTOR OF REVITALIZATION
Jeff attended Ohio Wesleyan University where he recieved his bachelors degree in economics management. While working for a historic tax credit developer In Richmond, Virginia Jeff completed his Masters of Urban and Regional Planning at Virginia Commonwealth University with a concentration in urban revitalization. Prior to becoming the direcor of revitalization at Heritage Ohio, Jeff worked as the director of the Lancaster Special Improvement District and Main Street Lancaster.
FRANK QUINN
ASSOCIATE DIRECTOR OF REVITALIZATION
Frank returned to Heritage Ohio in January 2007 as program manager, after serving as Heritage Ohio's director of historic preservation 2002-2003. Currently, as the associate director of revitalization, Frank provides program support for Heritage Ohio's Main Street programs, and works with communities interested in pursuing downtown revitalization. He previously was the main street manager in Marshall, Michigan, and was community preservation specialist with Historic Landmarks Foundation of Indiana. Frank graduated from Eastern Michigan University in 2002 with a master's degree in historic preservation planning. He also completed the Building Preservation Technology associate degree program at Belmont Technical College in St. Clairsville in 1997. Frank didn't know it at the time but he was destined to become a preservationist after reading The House With a Clock In Its Walls in fourth grade.
VICKI HILBRANDS
OFFICE MANAGER
Vicki joined Heritage Ohio after spending the last decade raising her family and serving the central Ohio community in various volunteer endeavors and Board work.  Prior to that, Vicki worked in several executive positions with DSW Shoe Warehouse, including Vice President and VP of Human Resources.  She earned her BS in Education from Arizona State University.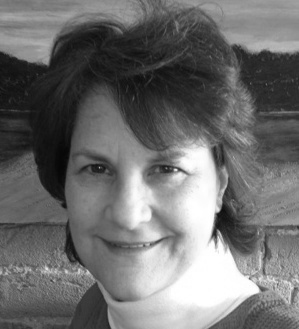 VICKY UNGER
MEMBERSHIP COORDINATOR
Vicky is a graduate of Miami University-Ohio with both Masters and Bachelors degrees. In addition to her part-time work with Heritage Ohio she also manages the Ohio Jury Management Association.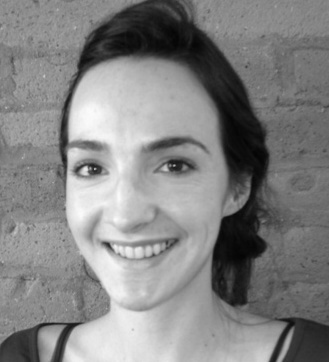 MEGHAN KAPLE
AmeriCorps Volunteer – Revitalization
 Meghan is a graduate student in The Ohio State University's City and Regional Planning program.  She earned her BA in Architecture from Miami University in Oxford, OH.  Meghan has a wealth of design and volunteer experience which contributes to Heritage Ohio's revitalization programs.
LINDSAY MARSHALL
AmeriCorps Volunteer – Preservation
 Lindsay comes to Ohio from Minnesota. she earned her Masters degree in Cultural Resource Management from St. Cloud University and her BA in Archaeological Studies from the University of Wisconsin-La Crosse.  She has prior AmeriCorps experience teaching literacy skills to young children and EMS training.  She is developing the Young Ohio Preservationist program for Heritage Ohio.
To contact Joyce, Jeff or Frank you may email them at info@heritageohio.org.
2,352 total views, 1 views today